Mens Custom Tailoring by Hoax Couture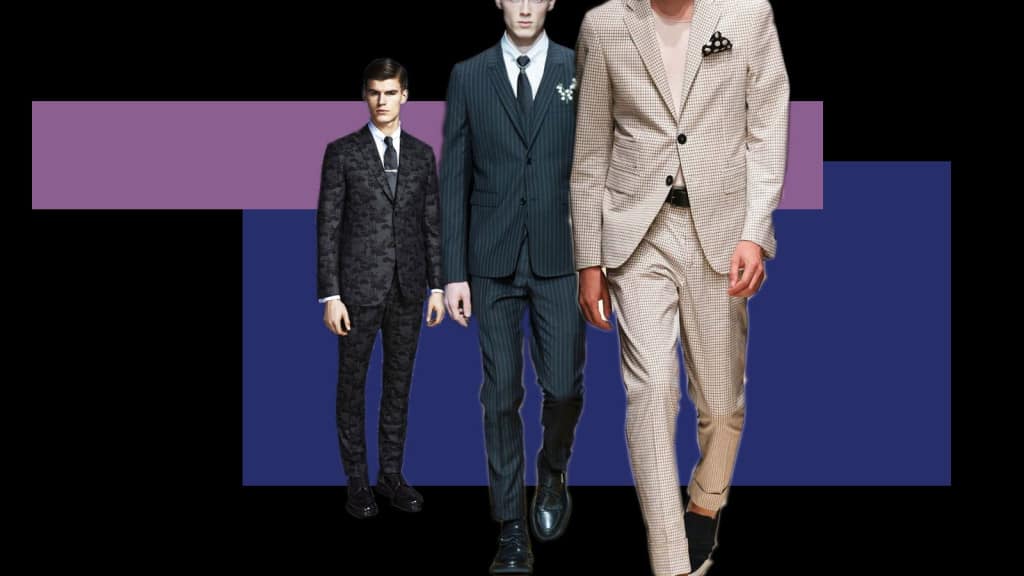 We have been creating custom mens tailoring since the mid 1980's – perfecting our craftsmanship and our team of experts to help you get the absolute best in fit and function for your clothing needs.
Our suits are hand crafted and fully bespoke- and each is individually cut to your exact measurements.
We can work from photographs or drawings, and we have many design details and special touches that we include in each suit.
Fabrics are sourced from Europe, using the finest in wools, silks, leathers and fur.
For more photos see our full Flickr gallery HERE